New cladding can completely transform your home in Braintree or throughout Essex.
Cladding from Bluemanor Windows is high quality and offers the most stunning finish to your home improvements, adding an element of style and charm. It is a superb addition for protecting your property from the elements and enhancing its thermal performance.
Fibre Cement Cedral Lap Cladding
We work with the state of the art fibre cement Cedral Lap cladding as part of the Cedral Select Recognised Installer Scheme. This superb weatherboard is a fantastic option for a durable Chelmsford home improvement.
It is hard wearing and robust and will ensure that your home is thoroughly protected against the weather, helping to reduce the maintenance that it will require over the years.
This impressive cladding is truly in a class of its own and is wonderfully stylish, enhancing the character and aesthetics of your property with ease.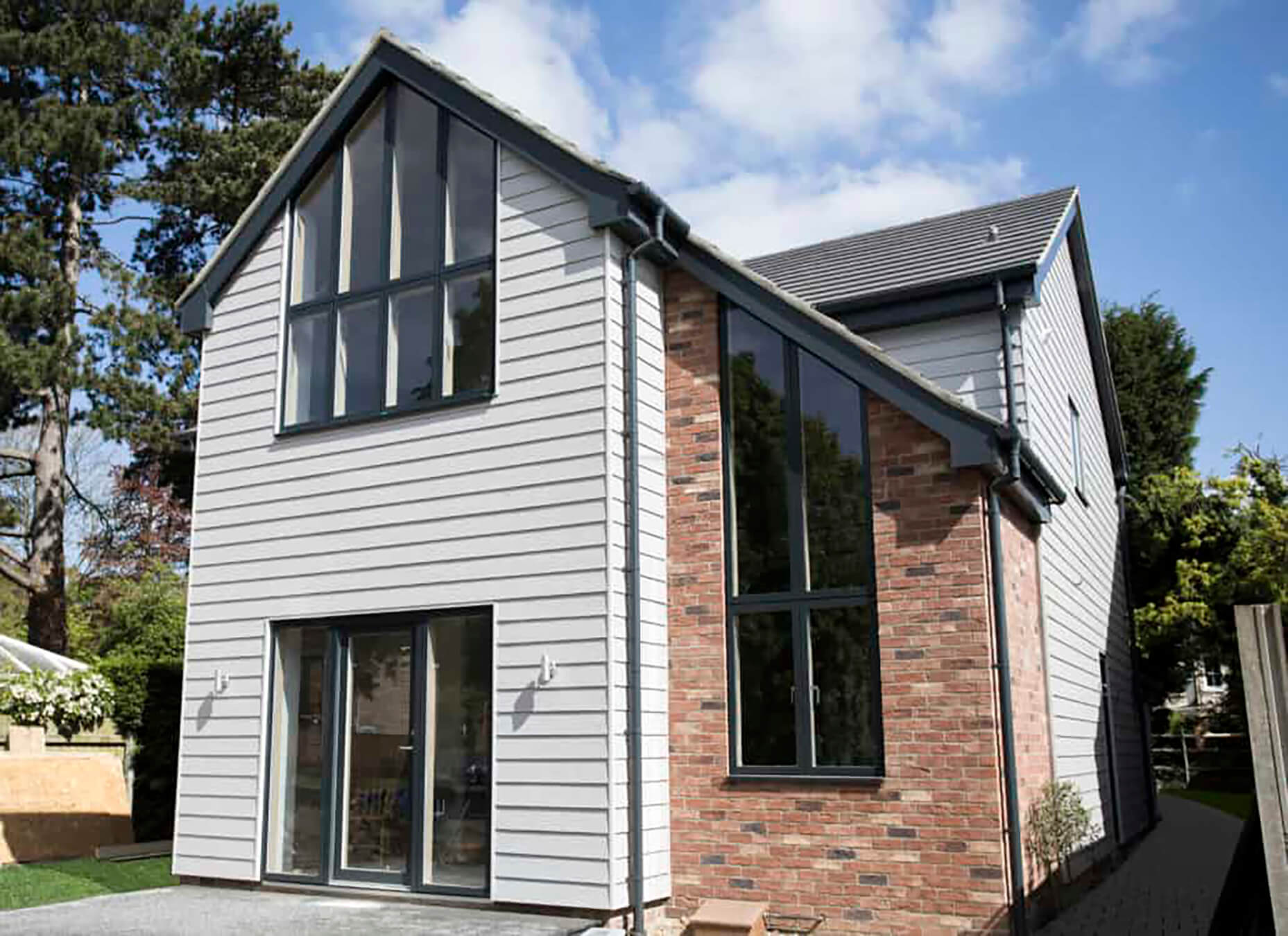 Perfectly Tailored for Your Property
Cement cladding is the ideal choice for a stylish aesthetic for your Essex home. It is available in an incredible range of 21 colour options and in addition to this, you can also opt for one of 2 woodstain finishes for a traditional and authentic appearance.
This range means that we can effortlessly accommodate a comprehensive range of property types, both modern, period or traditional. We strive to make it as easy as possible for you to find an aesthetic that is completely perfect for you.
With so many choices, it is easy to see why this is one of our most popular options for home improvements in the area. It's never been easier to enhance your home with the best.
Sustainable Home Improvements
Cement cladding is an ideal solution for an eco-friendly property, as it is a completely sustainable product. It is rated as A+ by the BRE Green Guide to Specification due to the ingredients used in its manufacture.
Our cement cladding is completely recyclable too, ensuring that your home improvements are truly environmentally friendly. The fibre cement Cedral Lap cladding we work with can be crushed and reused in cement manufacture.
One of the exceptional benefits that add to the eco-friendly performance is that our cladding is designed to be long lasting. It has an expected life span of 50 years. It is resistant to rot and insects and is low maintenance too.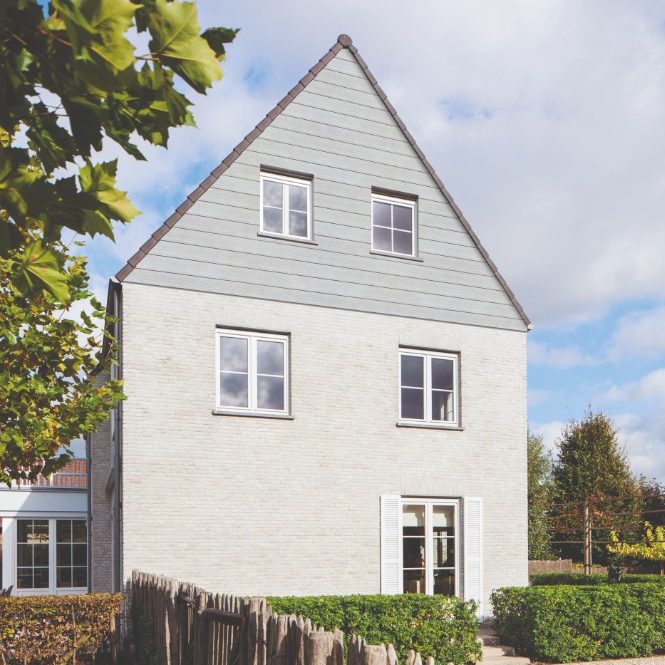 uPVC Cladding
We also offer a lovely collection of uPVC cladding for your home improvements. This cost effective option comes in beautiful colour finishes to complement your property style and reflect your tastes.
For thermal performance, it has a cellular uPVC core with a co-extruded top layer, which also ensures that it is hard wearing and durable.
Our uPVC cladding range is a modern alternative to traditional cladding, offering fresh and neat aesthetics. It is available as sliding, vertical sliding or double sliding so that you have a choice of styles for your home.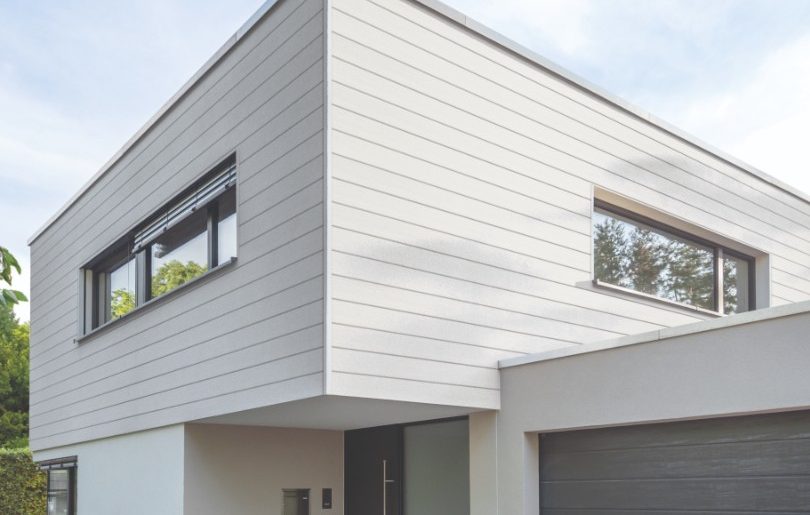 Cladding Prices in Chelmsford
Our cladding collection is a cost effective way of transforming your property in Chelmsford, Braintree or Bishops-Stortford and throughout Essex, giving it a low maintenance finish.
Why not get in touch and find out more about the benefits cladding can offer your home? Our friendly team will be happy to provide you with a guide price, enabling you to see the great value for money our cladding offers.