Roofline
For a complete home improvement package, consider updating your roofline, guttering, fascias and soffits. Constantly exposed to the elements, these are important features of your home that need to be maintained in order to keep your roof space protected.
Bluemanor Windows provide a selection of roofline products that will be professionally installed to ensure your home remains leak free for many years. Not only do our UPVC roofline products keep your home dry, but they also look attractive and will suit your existing property
---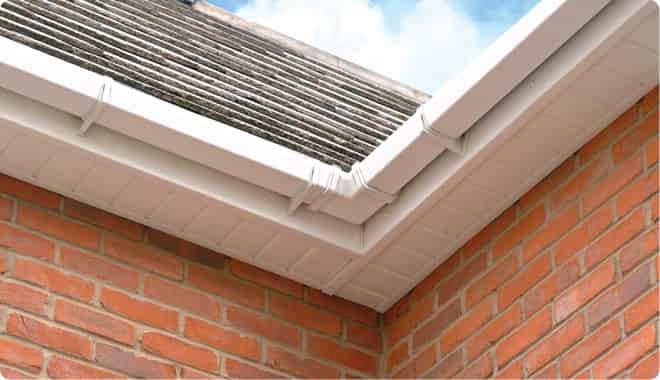 Roofline Maintenance
By choosing to install a new roofline, fascias or soffits you will benefit from extremely low maintenance in comparison to previous timber rooflines, also making them much more cost effective. Specialising in the installation of only the finest UPVC roofline products you are guaranteed only the best available.
A new UPVC roofline will never rot, warp or flake and will therefore remain highly durable for many years. Our experienced workmen will ensure the eaves of your property are fully cleaned and prepared before your new guttering is fitted.
---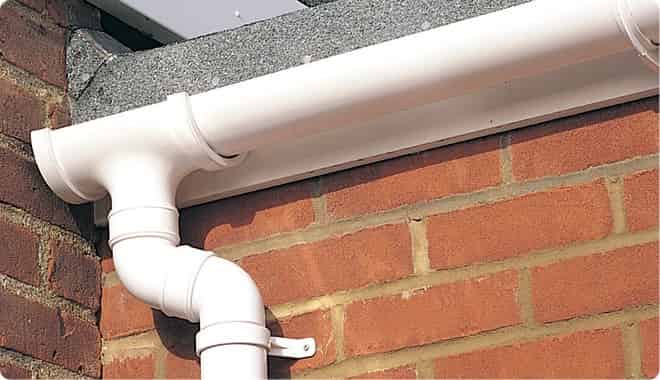 Environmentally Friendly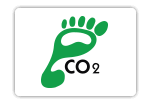 All our UPVC roofline products, including fascias, guttering and soffits are friendly to the environment. This is calculated due to the large amount of recycled PVC material used in its engineering. Nearly 84% by weight of the guttering and piping is made up of recycled material, helping you contribute to a greener planet.
Energy efficiency is also taken into account. The amount of energy it takes to manufacture guttering from recycled PVC is tiny in comparison to the energy used to produce raw PVC. This amounts to approximately 70% saving in CO2 emissions during their production compared to non-recycled PVC products.
---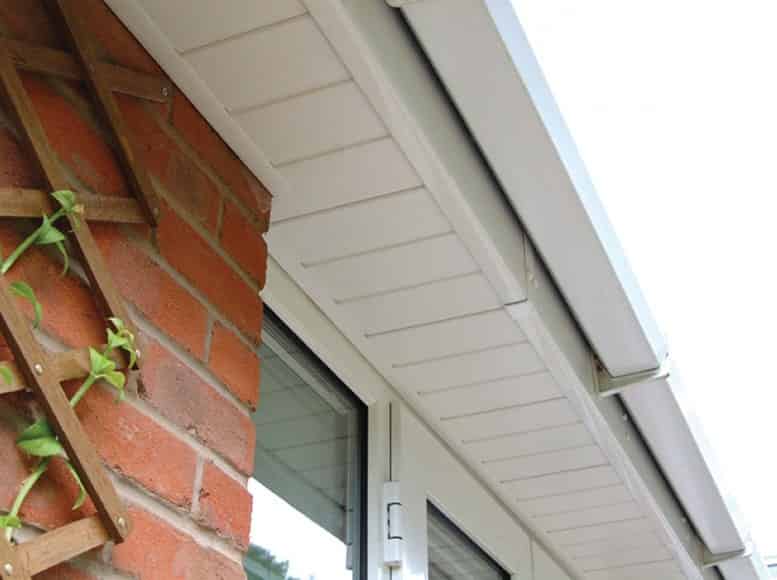 Cost Effective
You may think having brand new rooflines, fascias and guttering will be an expensive option, but in the long run it will actually save you money. Bluemanor Windows have a roofline product to suit every budget to make sure each home in Braintree, Essex is protected against damp, nesting animals and wood rot.
A brand new UPVC roofline will adhere to the current building regulations, look much more attractive around your property and remain consistently weather resistant for many years.
---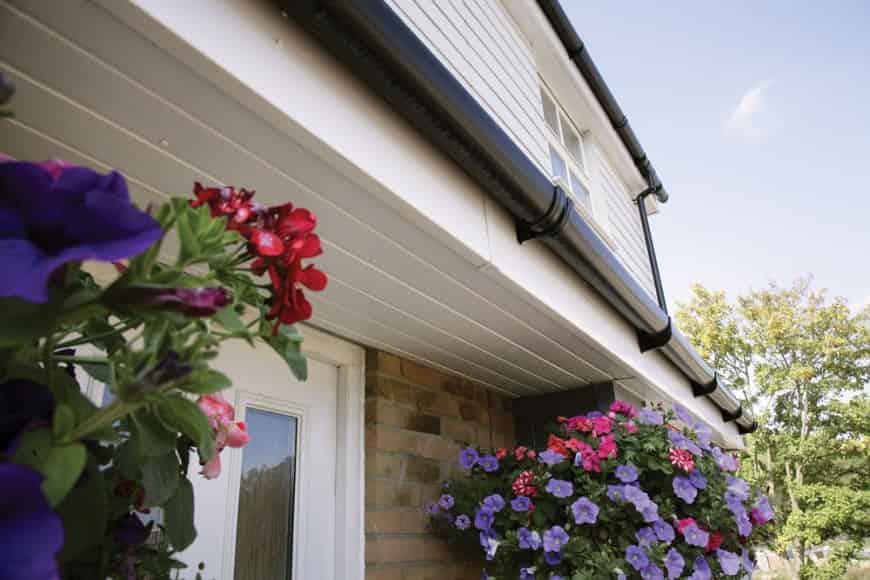 Roofline Prices
If you are interested in new uPVC roofline products, then get a quote today! Or for more information, get in touch. One of our knowledgeable team will be happy to discuss the details of our roofline products with you, we can even arrange for a visit.