Tilt and turn windows are an excellent choice if you're looking for multi functional design that is aesthetically pleasing and incredibly secure. The most versatile Liniar window available, our tilt and turn windows will give you the best of British manufacturing as well as energy efficiency and practicality.
Whether you live on the top floor of a high rise building or in a bungalow, tilt and turn windows are ideal for all Braintree and Essex properties. Their tilt and turn operation allows for easy cleaning from inside your home, additional ventilation without having to excessively open your window and allow you to enjoy the contemporary design of a state of the art UPVC window.
1. Secure Ventiltation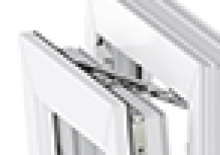 The tilt only function provides additional ventilation without having to reduce safety levels in your home.
2. Integrated Hardware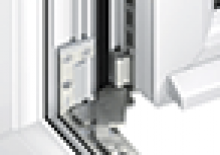 UNI-JET hidden gearing is more aesthetically pleasing and safer than previous face-fix gearing.
3. European Aesthetic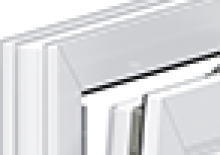 Clean, crisp lines offer concise detailing that combines fully integrated hardware mirroring European style.
4. Corrosion Resistance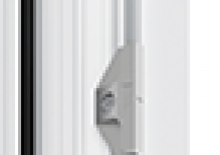 Long term corrosion protection comes as standard, guaranteed from 'FerGUard silver' surface coating.
5. Easy Cleaning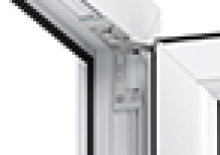 A 90 ° turn action allows for easy exterior cleaning, great for upstairs or high rise apartments.
6. Uninterrupted Seal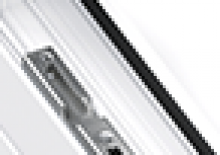 A continuous rebate gasket stop condensation and simultaneously improves sound proofing.

A Brighter Outlook
Tilt and Turn windows will enhance the view out of your property thanks to their wide turn opening. A lot of love and attention has gone into manufacturing a Liniar tilt and turn window which is why we are proud to make them our window of choice.
We only install the very best so your Bishops-Stortford or Essex home can benefit from the most efficient and contemporary double glazing designs available. Make the right choice by enhancing your home with a tilt and turn window.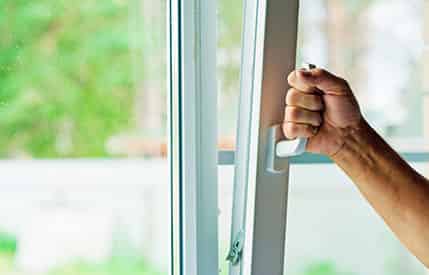 Fresh Air & Security
Allow fresh air to circulate through your home without compromising on the safety of your Braintree or Essex home. The option of enhanced ventilation without having to open your window wider than an inch is an advantage our tilt and turn windows offer.
With a gap too small to be a possible entrance point, the tilt function is what makes these windows a highly secure option. Also fitted with Yale locks you know you will be completely secure in your home.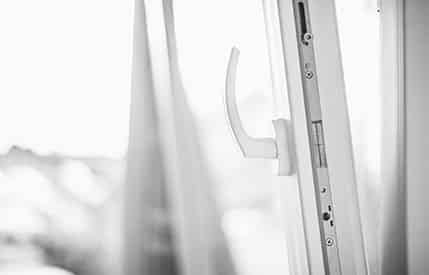 Liniar Tilt and Turn Windows Colours
A Desirable Tilt and Turn Window
The multi functioning aspect of a tilt and turn window is what makes them stand out from the crowd. With a style, colour and finish that is transferable across modern and period properties, they are perfect for any home. Liniar tilt and turn windows facilitate rapid ventilation when fully turned, as well as keeping the home warmer and simultaneously minimising exterior noise.
Tilt for secure ventilation, turn for easy cleaning - a very versatile, attractive and desirable window from Bluemanor Windows is an excellent choice for any home in Braintree and the surrounding areas of Essex.
Tilt and Turn Window Prices
You can get a tailored quote in a matter of minutes by using our online quoting engine. Choose your perfect windows, enter a few details and receive a competitive quote,. It's as simple as that!
Alternatively, why not send our team a message through our online contact form. We waiting to offer expert advice and answer any queries that you may have. Contact us today!