If you are looking for French casement windows in Braintree, Chelmsford, Bishops-Stortford or throughout Essex then Bluemanor Windows have exactly what you are after. Liniar French casement windows offer exceptional style suitable for a variety of properties.
The beauty of French casement windows is the ability to provide an unobstructed view. With the function of a flying mullion, when opened fully a completely unrestricted view is created, perfect enjoying an outlook across your Chelmsford garden. A highly practical option, French casement windows in Braintree are designed to be easily maintained, never needing painting. Just a wipe now and again will keep your new French casement windows looking new all year round.
Features & Benefits
1. Flying Mullion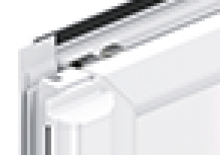 One sash is designed to carry the central mullion, so when fully opened your view is unobstructed.
2. Controlled Ventilation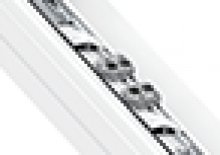 Open your windows independently from the slave sash, as the master sash creates adaptable ventilation.
3. 90° Hinge Opening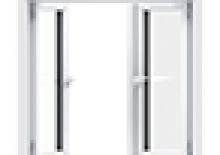 With a 90° sash opening you can create a greater feeling of space with the benefit of additional light.
4. Fire Escape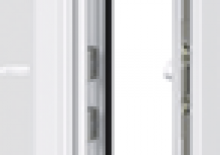 Part B compliant, French casement windows are perfect for narrow openings that function as a fire exit.
5. Environmentally Friendly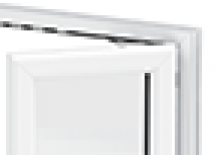 Like all our UPVC products, French casement windows are 100% recyclable and 100% lead free.
6. Easy to Clean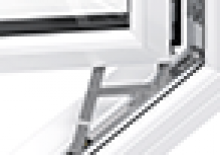 An easy-clean hinge option allows our French casement windows to be incredibly low maintenance.

Better for the Environment
A Liniar French casement window from Bluemanor Windows is exceptionally friendly to the environment. Due to their 100% lead free materials, our UPVC French casement windows in Braintree and Essex are remarkably robust without the need for any steel reinforcements.
This makes them cost effective and 100% recyclable. Contributing to a greener environment is important, which is why installing our French casement windows will reduce your carbon footprint and the levels of CO2 emissions from your home.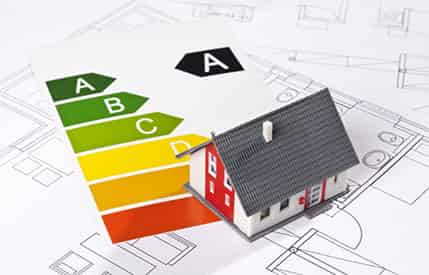 French Casement Features
Our French casement windows offer highly secure locking systems from Yale for your peace of mind. All our windows are available with the option of shootbolt locking technology for the most secure design. Secured by Design accredited, you can be guaranteed the greatest level of protection.
Available in a variety of colours and finishes including White, Cream or Irish Oak as standard, or for a more bespoke appearance opt for Chartwell Green or Grey.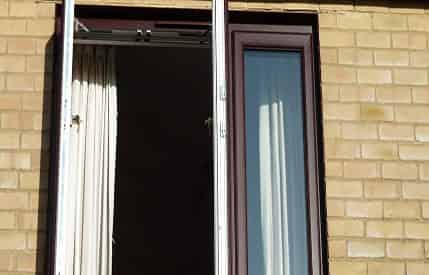 Liniar French Casement Windows Colours
Why Choose French Casement Windows?
Individually tailor made to suit your home and meet your requirements, a French casement window from Bluemanor Windows is lovingly designed especially for you. Each fully fitted with a controlled ventilation system, French casement windows in Braintree and Essex homes will look beautiful, offering fresh air and creating a light, bright space in your home.
An excellent choice for traditional country cottage style homes as a French casement window doesn't compromise aesthetic style, and also ideal for more contemporary properties as they feature the most-up-to date benefits of a new UPVC window. So choose a Liniar French casement window from us for high security, excellent style and energy efficiency.
French Casement Window Prices
Try our free online quoting engine today. Simply enter a few details, choose the design and configuration that you prefer and you can receive a bespoke French casement window quote in moments.
Alternatively, why not use our online contact form and one of our friendly team will be happy to answer any questions that you might have.