Liniar stable doors provide versatile, stylish and secure features. A popular choice for homeowners with more traditional style properties, a stable door's timeless elegance sits perfectly into a period setting.
What's clever about a stable door is that the two sections open independently from each other as well as opening as a whole. This is an excellent way of creating quick and easy ventilation without having to fully open the door, ideal if you have small children or pets. Not only will our uPVC stable doors provide you with plenty of natural light when open, but they will also maintain the privacy you desire for your Chelmsford or Bishops-Stortford home when shut.
Features & Benefits
1. Useful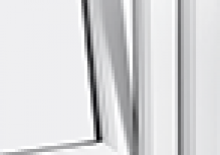 Upgrade to include an additional tilt feature and enjoy the flexibility of operation.
2. Convenient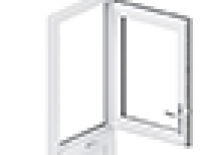 Sashes disengage to allow the top and bottom halves to work independently.
3. Versatility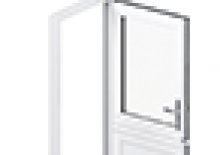 With the two sashes coupled together the stable door functions as a normal entrance door.
4. High Security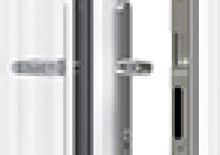 For your peace of mind high security locking systems are fitted as standard.
5. Double Drip Bars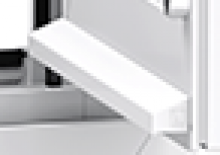 Double drip bars are fitted to both sashes as standard to prevent water ingress.
6. Low Threshold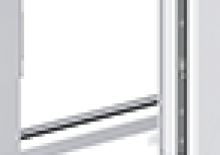 Low threshold and wheelchair threshold options are available on stable doors.

Safe and Stylish
Perfect for a busy Chelmsford family household, a stable door from Bluemanor Windows offers versatile opening functions. Not only are stable doors admired for their practicalities, but also for their aesthetically pleasing design.
A Liniar stable door is available in a variety of colour options including the traditional White or for a more personalised stable door opt for Black or Chartwell Green. Tailor made to suit your home you can have your new stable door your way.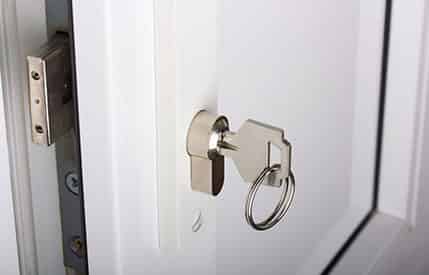 Thermally Efficient
Liniar's revolutionary 6 chambered UPVC profile offers superior thermal efficiency compared to traditional UPVC products. The energy efficiency of our products is extremely high and therefore a stable door from Bluemanor Windows will help your Bishop's-Stortford property contribute to a greener environment.
Thermal efficiency works by conducting solar heat and light from the outside of your home as the heat and light is reflected back inside, keeping your home much warmer and reducing your heating costs.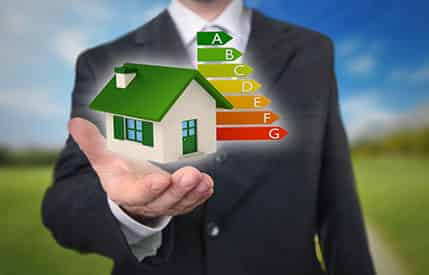 Competitive Stable Door Prices
Use our online quoting engine to get a free, instant and highly competitive quote, today.
Alternatively, you can get in touch with us via our online contact form for more information.