Bluemanor Celebrates Nomination for Customer Care Initiative of the Year
Bluemanor Windows is extremely proud and honoured to announce that we have been chosen as a finalist for "Customer Care Initiative of the Year" in the upcoming G23 Awards event on 24th November 2023.
Founded in 2004, the G Awards are widely regarded as the industry's most esteemed awards event in the UK and have firmly established themselves as the forum for recognising and rewarding excellence in the glass and glazing industry.
---
Unwavering commitment to providing exceptional customer service
"As a locally established and family-run business, this recognition stands as a testament to our expert team's unwavering commitment to providing exceptional customer service," said Ruby Butcher, Director. "Being a finalist in such an incredible category reflects our team's dedication to making every customer's experience extraordinary".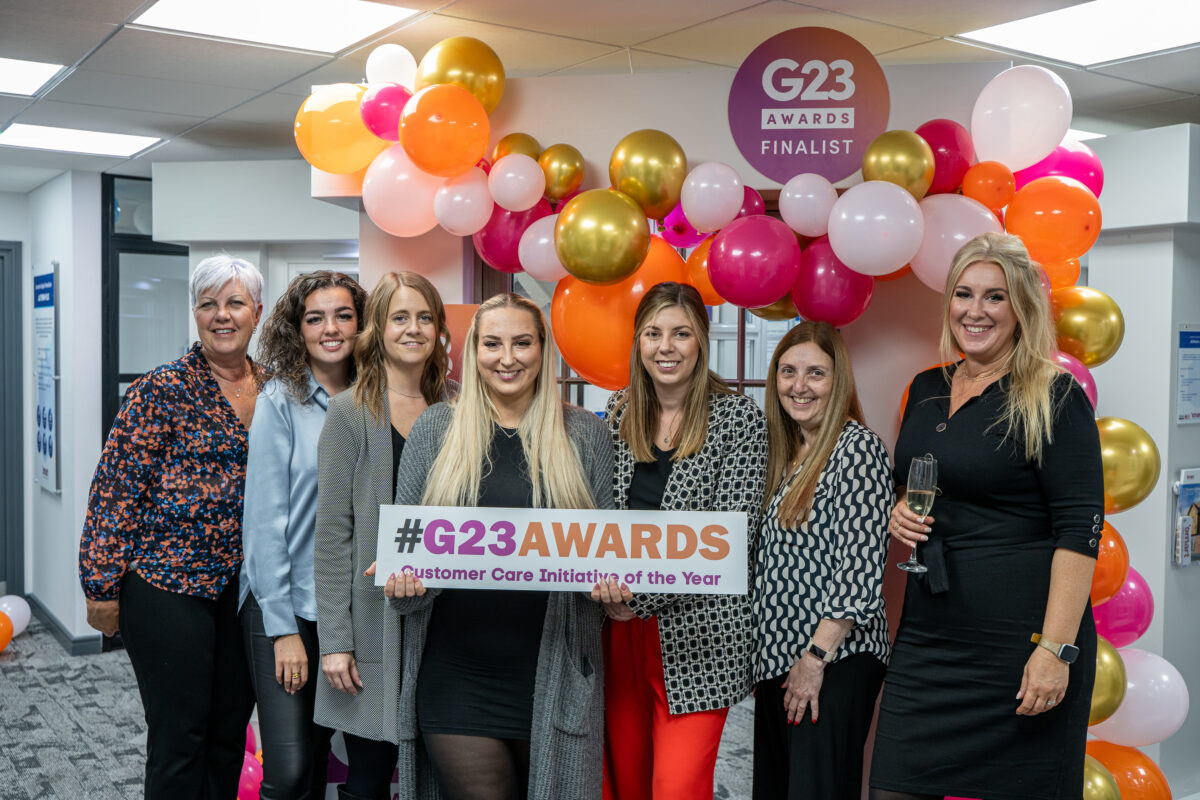 ---
Technological Innovations & Development
At Bluemanor, we pride ourselves on utilising technology to better improve our customer's journey with us. From advanced communication platforms within our CRM that facilitate swift responses to innovative tools that aid in project planning and execution, technology plays a pivotal role in our commitment to customer satisfaction.
By incorporating state-of-the-art AR (Augmented Reality) technology into our Showroom, Bluemanor ensures that its customers receive the most accurate, efficient and hassle-free experience possible from design through to installation - providing a far greater understanding of our products and the benefits they bring.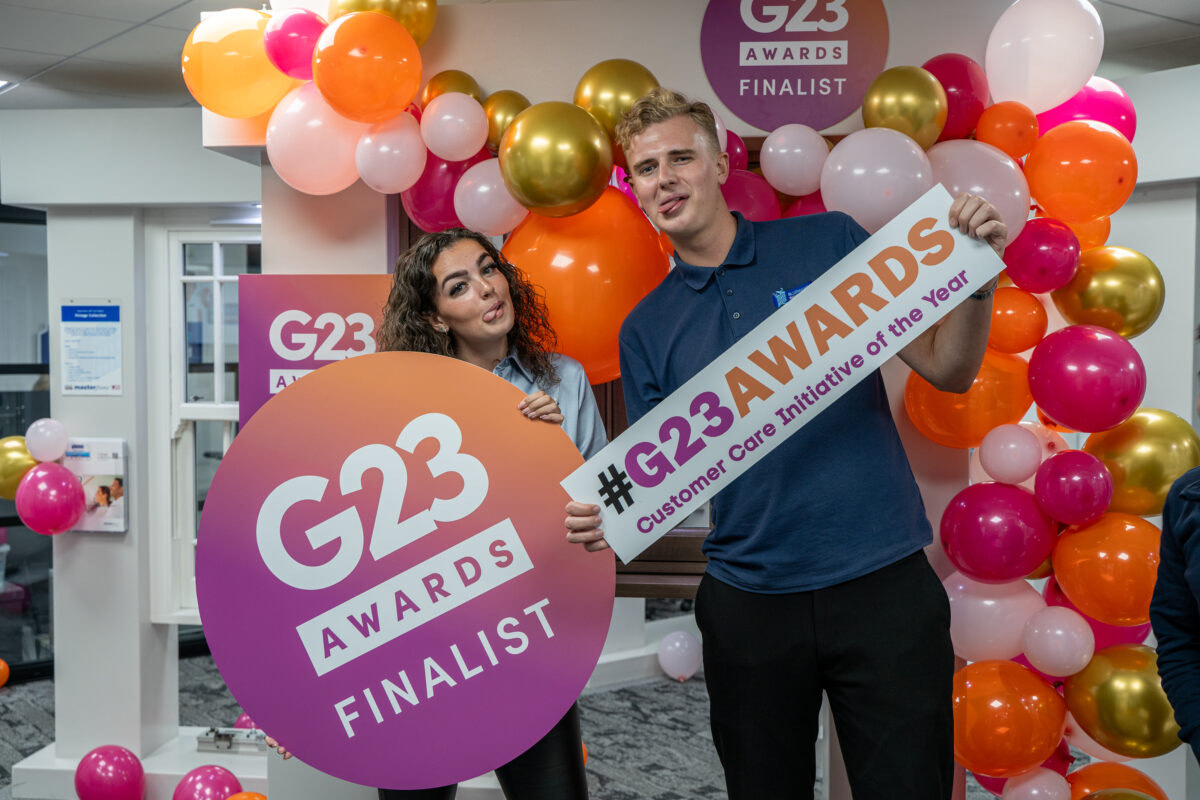 ---
Expert Team
Drawing upon their expertise and abilities, our expert team play a pivotal role in delivering exceptional customer service throughout every phase of your journey with us. Whether it's your initial visit to our showroom, an in-home consultation with our sales and design specialists, or the meticulous survey and installation process, our dedicated team is ready to assist you at every step.
Top Tip: Did you know that our installers are our own and are not sub-contracted? This means that they too work to the same high standards and are consistently striving to surpass our customers' expectations.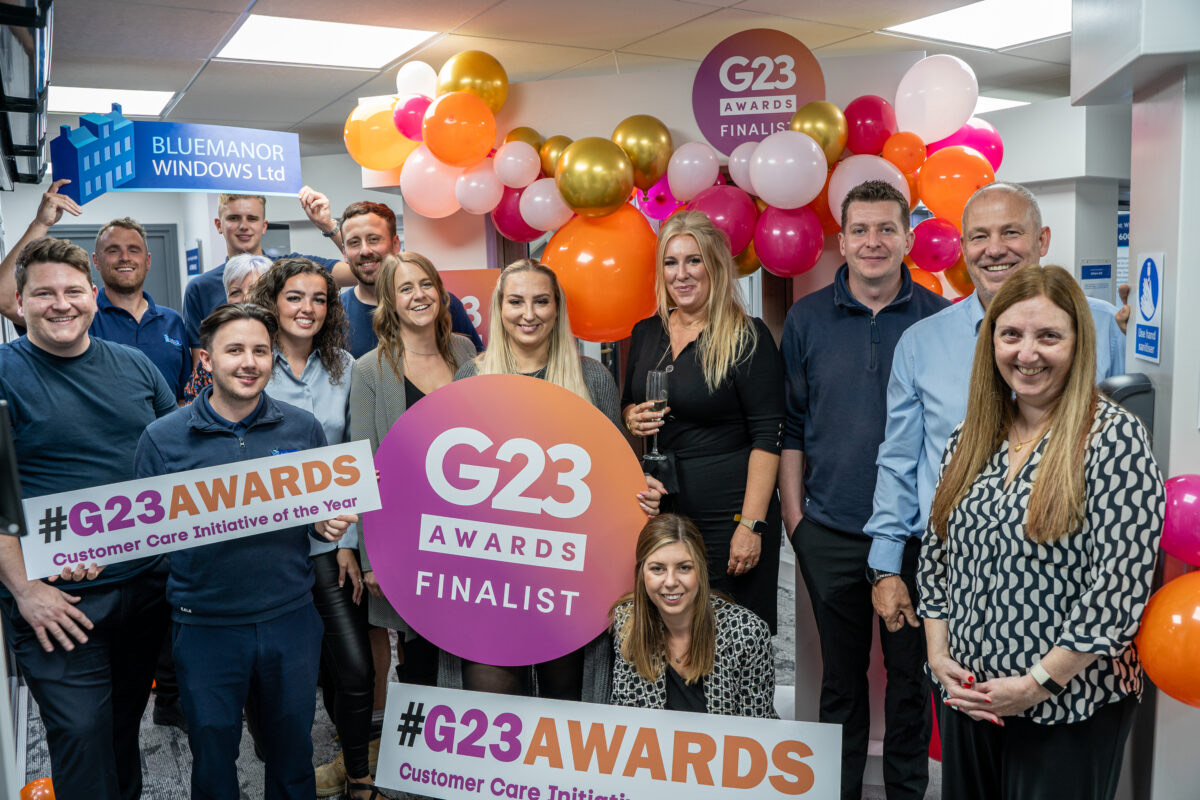 ---
Highly Accredited
Bluemanor Windows is proud to be accredited by several industry-leading organisations, which recognise our commitment to providing high-quality products and exceptional customer service to our customers.
When considering which company to use for your home improvements, choosing an accredited company is important because it demonstrates a commitment to quality and customer satisfaction. Bluemanor's array of accreditations provides assurances that we work to the highest standards each and every time and are one of the most accredited home improvement companies in Essex, Suffolk and Hertfordshire.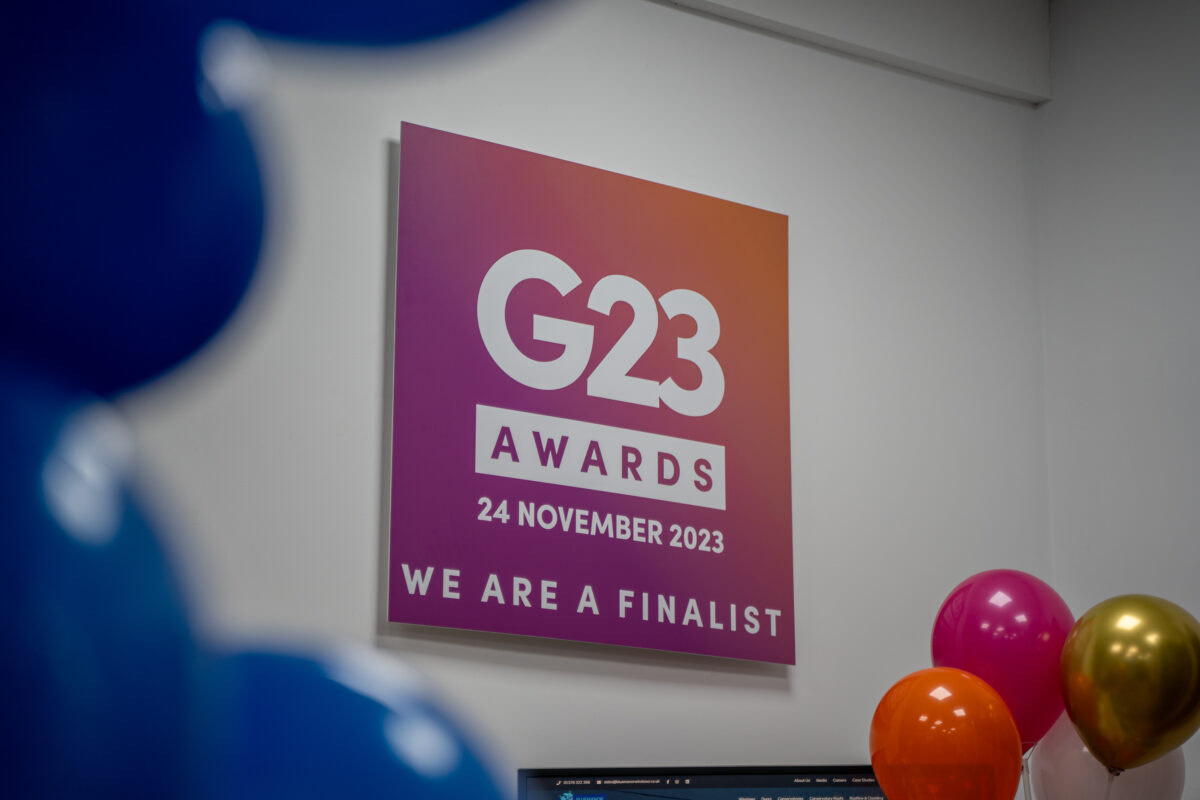 ---
Outstanding Ratings & Reviews
Bluemanor is extremely fortunate to have received hundreds of five-star reviews online from our valued customers, further solidifying its reputation for excellence in the industry. These glowing reviews, a testament to our unwavering commitment to superior service and top-quality products, stand as a beacon of confidence for both existing and prospective customers.
The impressive volume of five-star reviews is a reflection of the dedication and hard work put forth by the entire Bluemanor team whose pursuit of excellence has consistently left a trail of delighted customers who have taken the time to share their experiences.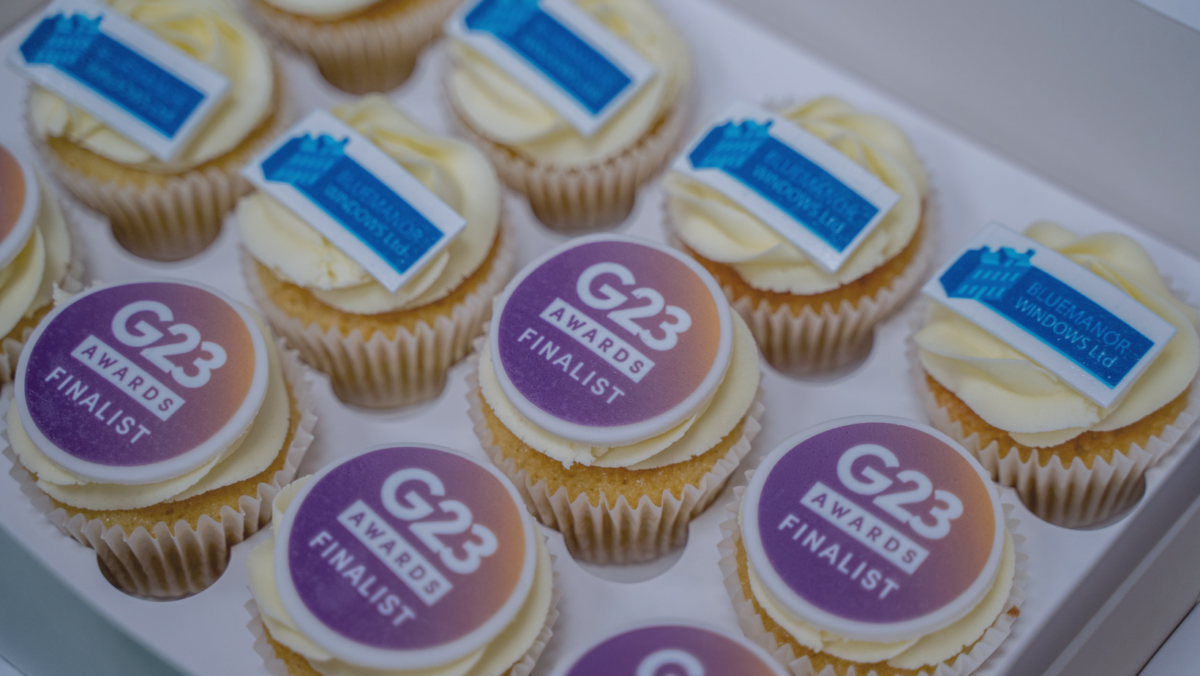 ---
Bluemanor Windows Extends Heartfelt Gratitude to its Valued Customers
Bluemanor Windows would like to extend its gratitude to its loyal customers who have supported and inspired our journey to this remarkable achievement. The company remains dedicated to continually improving its customer care initiatives and upholding its promise of delivering the highest level of service.
The winner of the "Customer Care Initiative of the Year" award will be announced at the G23 Awards ceremony, set to take place on Friday 24th November 2023 at London Hilton Park Lane.
Recent News
Start An Online Quote
Get a quote for your home renovations today.
START A QUOTE