Doorstop Launches Six New Captivating Colours
Bluemanor Windows is pleased to announce the addition of six new captivating colours to its collection of Doorstop Composite Doors. As Essex's leading supplier of composite doors, Bluemanor Windows is committed to offering customers an even broader range of colours to meet their unique preferences.
Doorstop, the UK's favourite composite door, has unveiled these new colours, adding a fresh dimension to the already extensive selection Bluemanor offers in its Showroom. The new colours have been carefully selected to reflect current trends.
"We are thrilled to introduce these new colours from Doorstop to our customers," said Mark Nuth, Sales & Marketing Manager. "At Bluemanor, we are committed to delivering excellence in both products and service, and these colour additions further enhance our ability to provide our customers in Essex with outstanding options for composite doors."
---
Agate Grey
A chic and contemporary shade that exudes modern style and sophistication.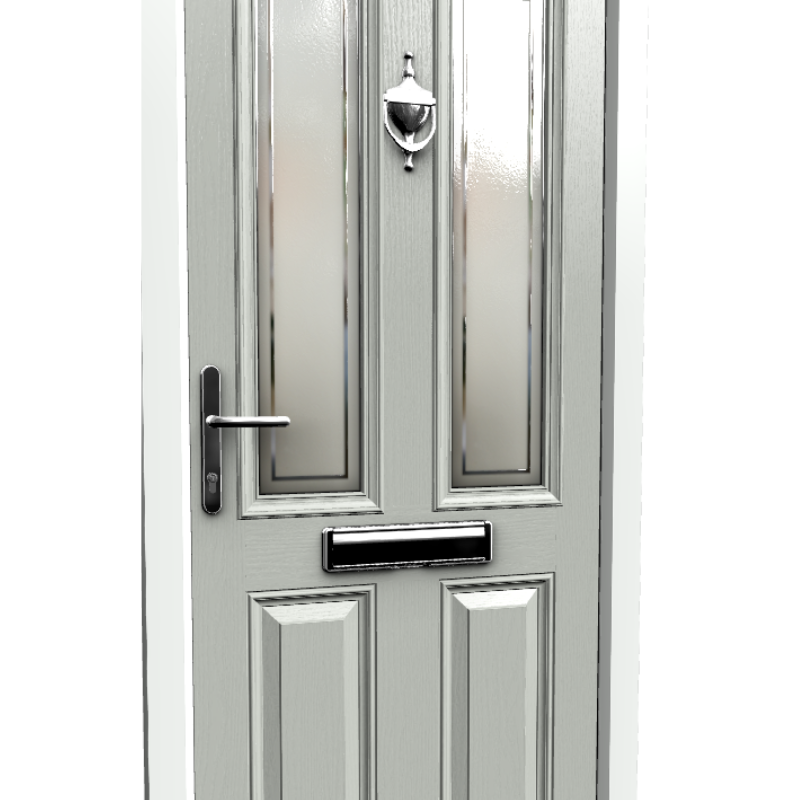 ---
Pebble Grey
A sophisticated and versatile choice that adds a touch of elegance to any property.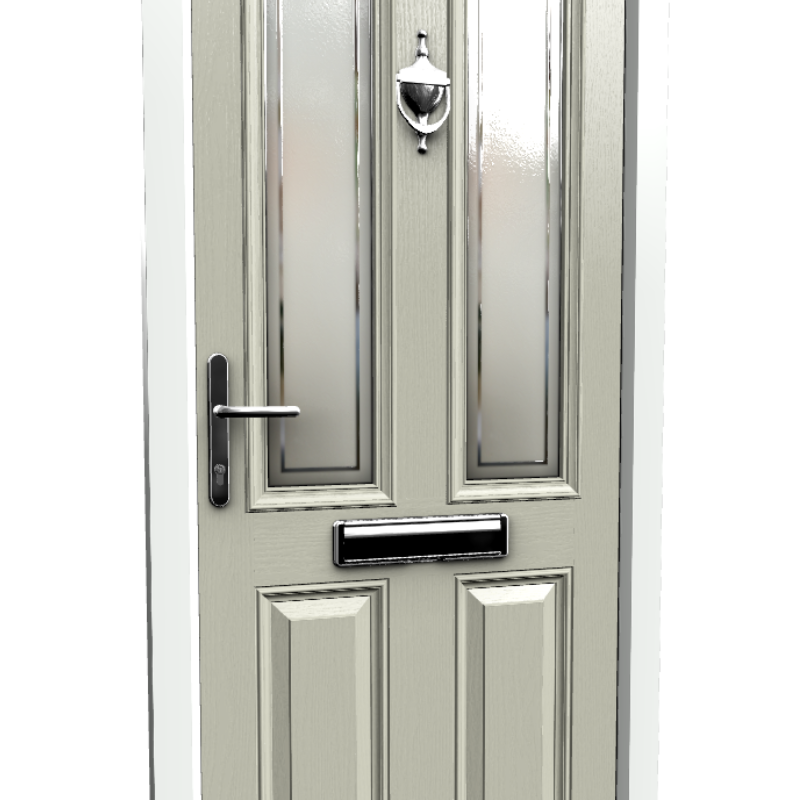 ---
Pastel Blue
A soft and charming pastel shade that lends a classic and timeless appeal.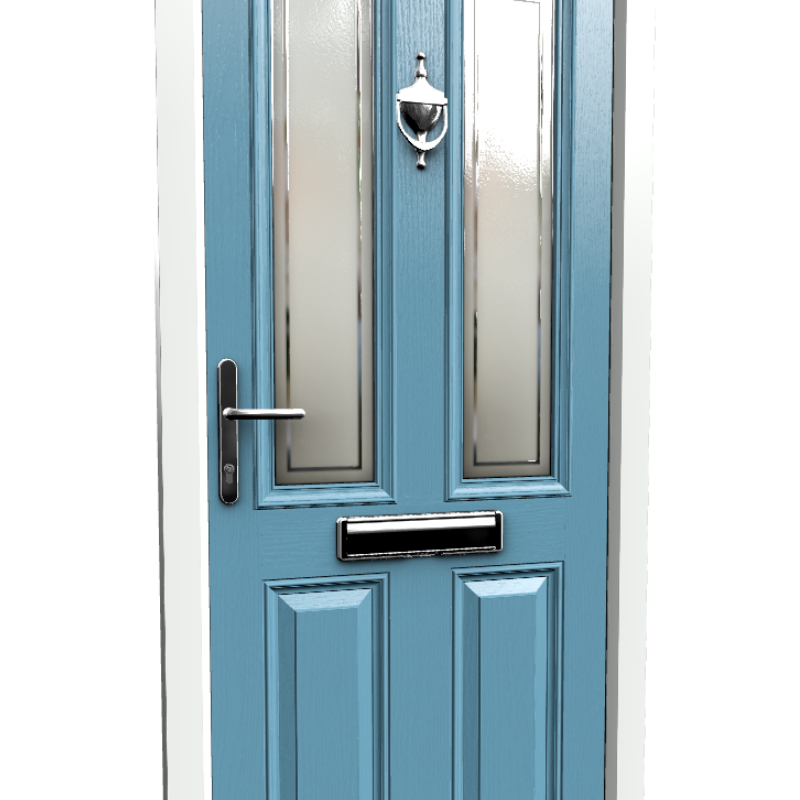 ---
Turquoise Blue
A calming and serene colour that brings a sense of tranquillity to any entrance.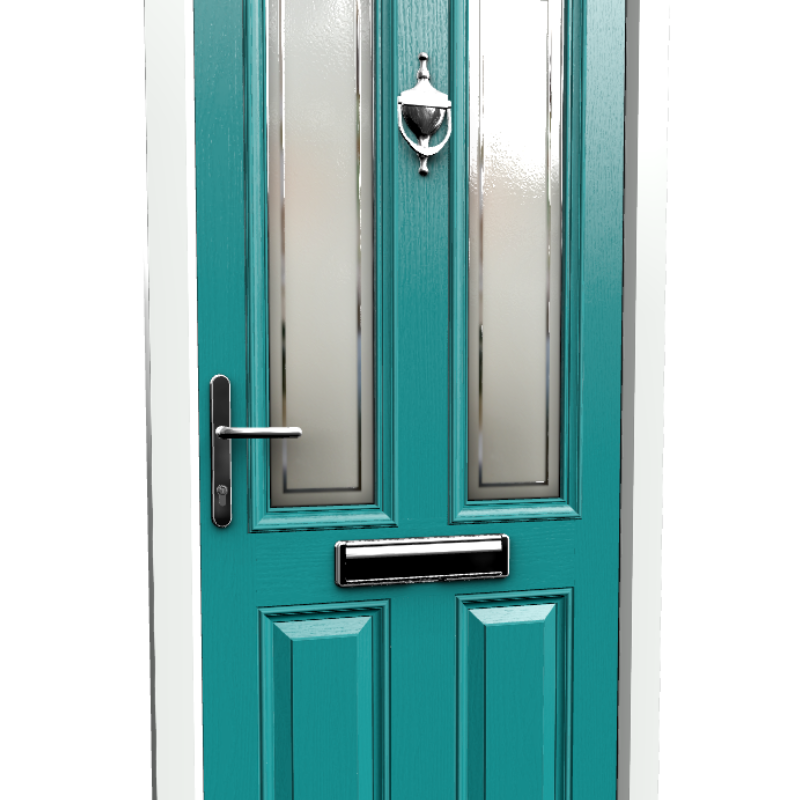 ---
Fern Green
A fresh and natural hue that complements the outdoors and adds a refreshing touch to the entrance of your home.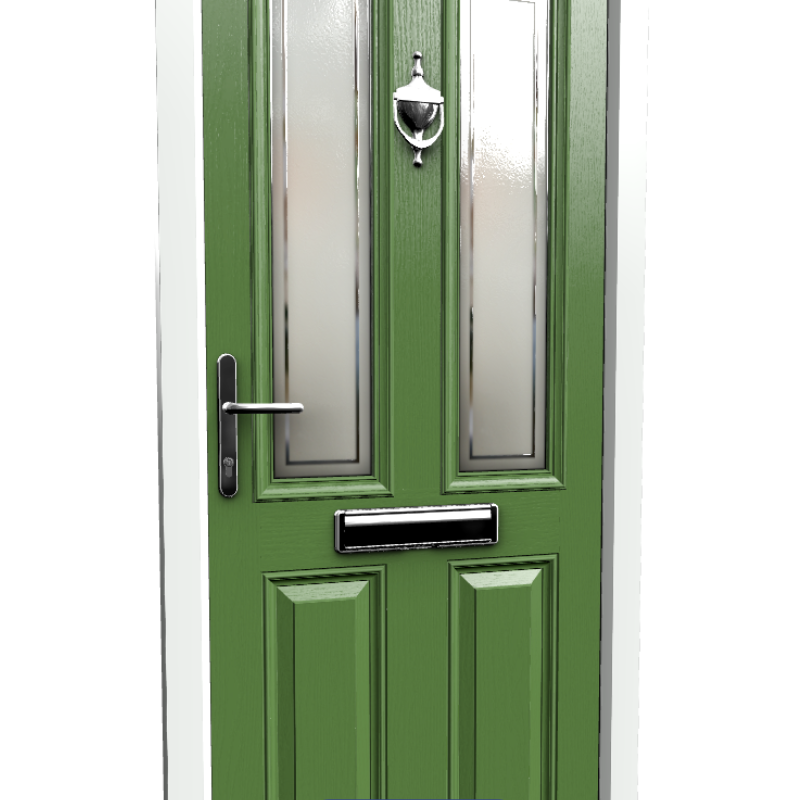 ---
Purple Violet
A bold and vibrant colour that makes a statement and adds a pop of personality.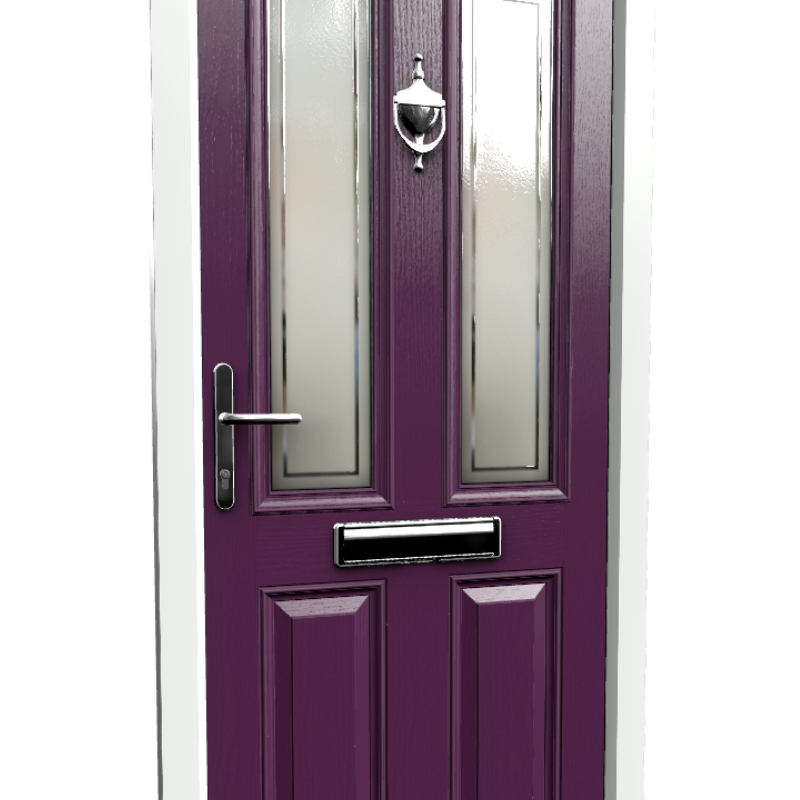 ---
Design your dream Doorstop Composite Door online
Doorstop's six new colours are now available to select when designing your door using our Online Composite Door Designer. Our new online door designer is poised to revolutionize the way homeowners make decisions about their property's entrance. One of its standout features is the ability to visualise the designed door in its intended setting, thanks to augmented reality technology. This means that you can see exactly how your chosen door design complements your property's style and architecture.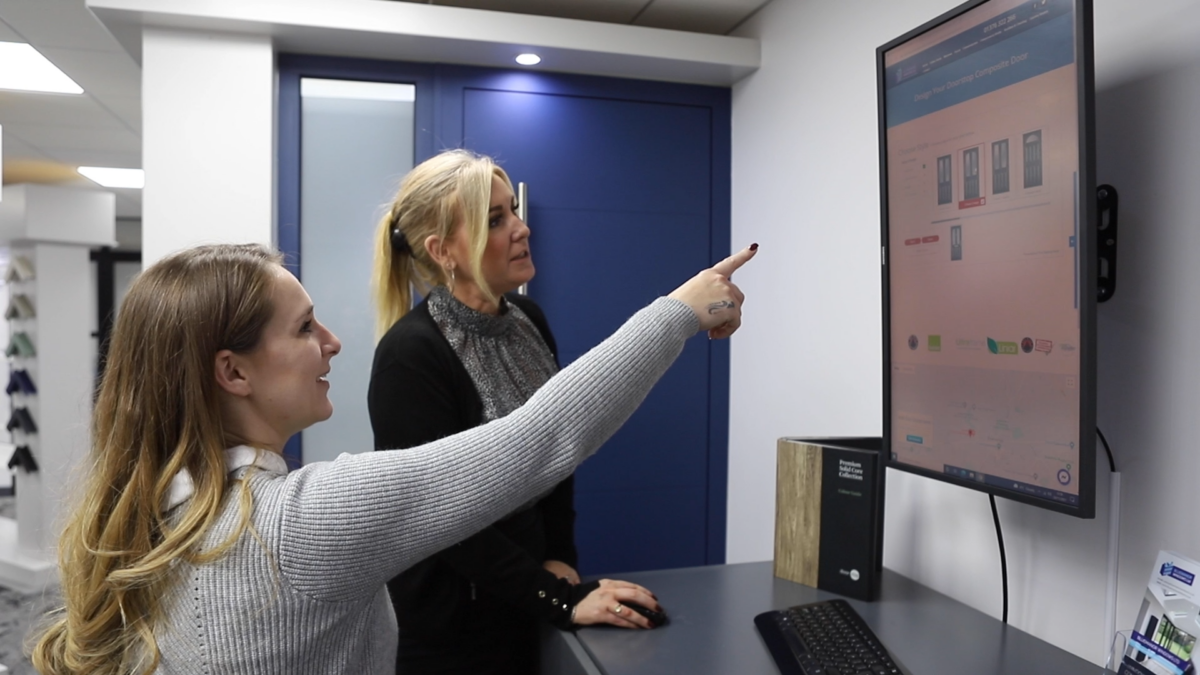 Whether it's a traditional, rustic, modern or sleek design, Bluemanor Windows' Online Composite Door Designer ensures that every customer can create a door that is not only visually stunning but also perfectly tailored to your taste and home. Explore this ground-breaking tool today to effortlessly design composite doors online, with endless possibilities at your fingertips.
Recent News
Start An Online Quote
Get a quote for your home renovations today.
START A QUOTE