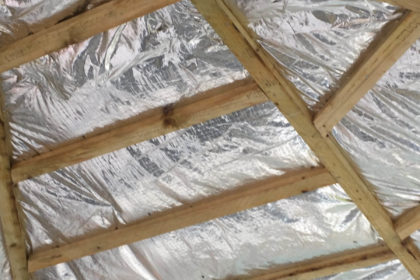 What is the best way to insulate your conservatory?
Be aware of conservatory insulation and conservatory cladovers! The best way to keep your conservatory well insulated is by having a replacement conservatory roof installed. Here at Bluemanor, we ensure that our replacement conservatory roofs keep your conservatory warm throughout the year, no matter what the weather.
Some companies offer conservatory insulation and cladovers as an option for improving the performance of your conservatory. However, while this may seem like a brilliant fix to your problems, there are numerous issues surrounding these techniques. This type of conservatory insulation uses a method of simply cladding an old conservatory roof.
Replacement Conservatory Roofs
Look no further, here at Bluemanor, we offer excellent replacement conservatory roofs that are guaranteed to improve the performance and thermal efficiency of your home. You can choose from an Ultraroof and Livinroof, or even decide to add an Ultrasky Lantern to further enhance the natural light in your home!
Transform the aesthetics and performance of your conservatory today!
Why you should be wary of conservatory insulation
Ther are many risks associated with this method of improving the thermal efficiency of your conservatory.
1. Drilling
In a conservatory, you have glazing bars which, as the name suggests, hold the glazing in place within your conservatory roof. We use Ultraframe conservatory roofs, which, in their design, provide rigidity, assist with ventilation, and water drainage.
If a company is drilling into these bars, the functionality can be compromised. This means you lose vital stability and structural support that your glazing bars hold.
2. Timber
The next stage is adding timber bars to the glazing bars. Our conservatories are structurally designed not to have other components added, which can hinder its performance. Our conservatory roofs are built to withstand wind, rain, and snowfall. By adding timber to the structure of your conservatory, you are altering the calculations that have been made to keep your conservatory roof strong and weatherproof.
3. Thermal Barriers
After adding timber bars, a thermal quilt and uPVC cladding are added to the structure. Again, this makes a big contribution to the overall performance and structural identity of your conservatory. This stage also hinders the ventilation within your conservatory. It is natural for heat to build up in the summer months, and having these layers added to your conservatory means hot air can not escape from your home. This can lead to swelling or warping of the glazing bars, which will damage the structure of your conservatory roof.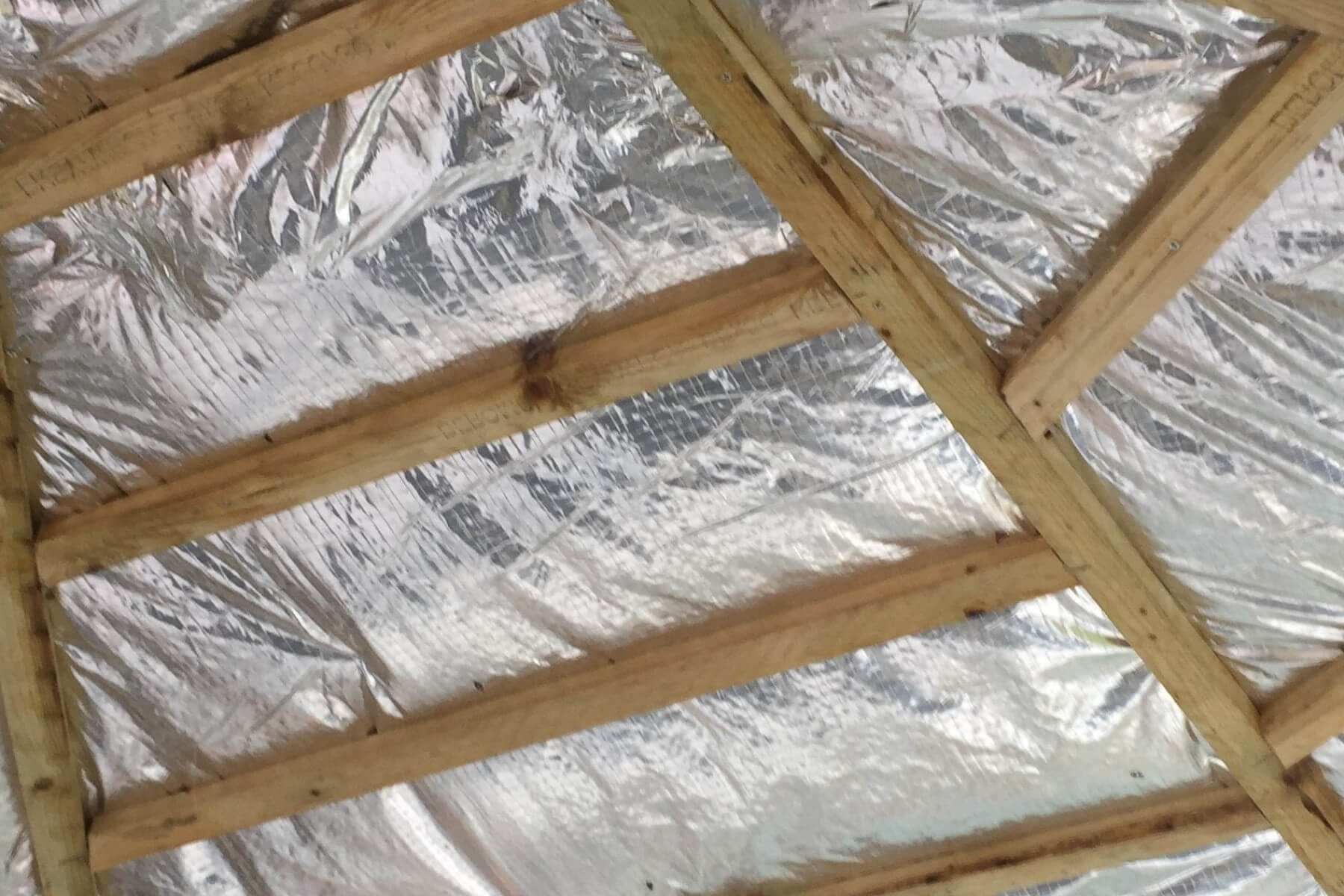 4. Natural Light
Adding these layers to your conservatory roofs means that the amount of natural light is limited. This can lead to you having a darker and warmer room as a result of conservatory insulation. This is a very important factor to consider when you are deciding whether conservatory insulation is right for you or not. This is in contrast to our replacement conservatory roofs which can be installed with the addition of Velux windows, allowing natural light to flood your home.
5. Fire Safety
The addition of these materials, especially timber, can help to increase the risk of fire within your property. The original conservatory roof has gone through rigid testing for fire compliance and monitoring, but when additional substances are added to a structure, there is no doubt this will affect the results of testing.
Keep your home and family safe with our Ultraframe replacement conservatory roofs.
6. Your Guarantee
When you adapt the structure of your roof with conservatory insulation, you are also affecting your guarantee. As other components have been added to the original structure, your warranty becomes invalid.
Replacement Conservatory Roof Prices
You can use our free online design tool to get a quick and instant quote for your replacement conservatory roof! Or, give us a call on 01376 322 266, or fill out our online contact form and a member of our team will be on hand to help you!