Exceptional Orangeries in Bishops Stortford
Traditionally used to grow oranges in, orangeries have come a long way since. Nowadays, they are being used for a multitude of other purposes. At Bluemanor, we offer a range of stunning orangeries, perfect for homes in the Bishops Stortford area.
Our orangeries are expertly crafted and long lasting, making them ideal for your home. Made from strong materials, you will benefit from a structure that enhances the strength of your home. Create a wonderful new space that blends seamlessly into your home with us.
We use a unique combination of brick to window panels. This ensures you are getting one of our orangeries that beautifully combines the best elements of extensions and conservatories. As well as this, you will get heightened privacy and increased security.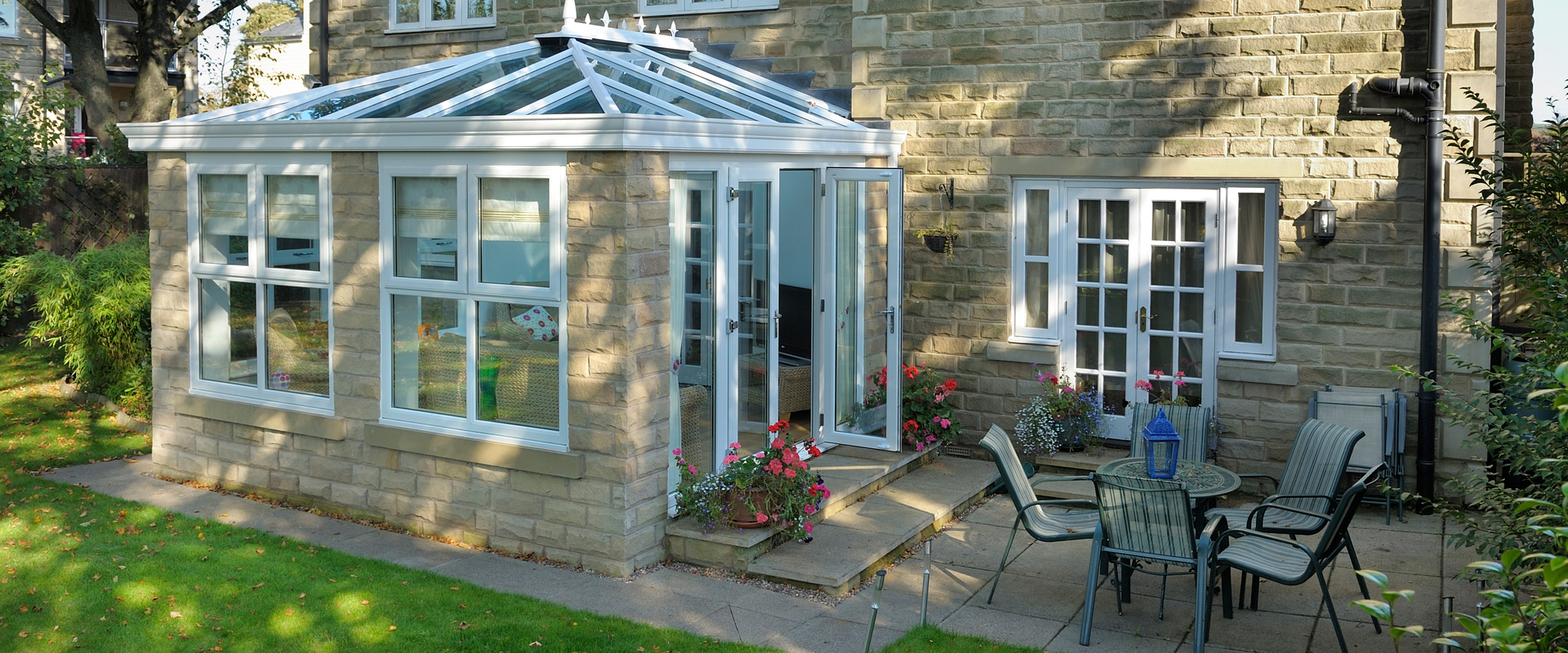 High Quality Ultraframe Orangeries for Bishops Stortford Homes
We work with industry professionals to ensure you are getting the best products and services on the market. This is why we work with industry professionals, Ultraframe, to ensure you are getting high performance, long lasting orangeries.
Their extensive range means you have more to choose from. Create a customised look by installing windows and doors in a variety of colours. Ensure our new orangeries are just as you imagined by personalising one for you.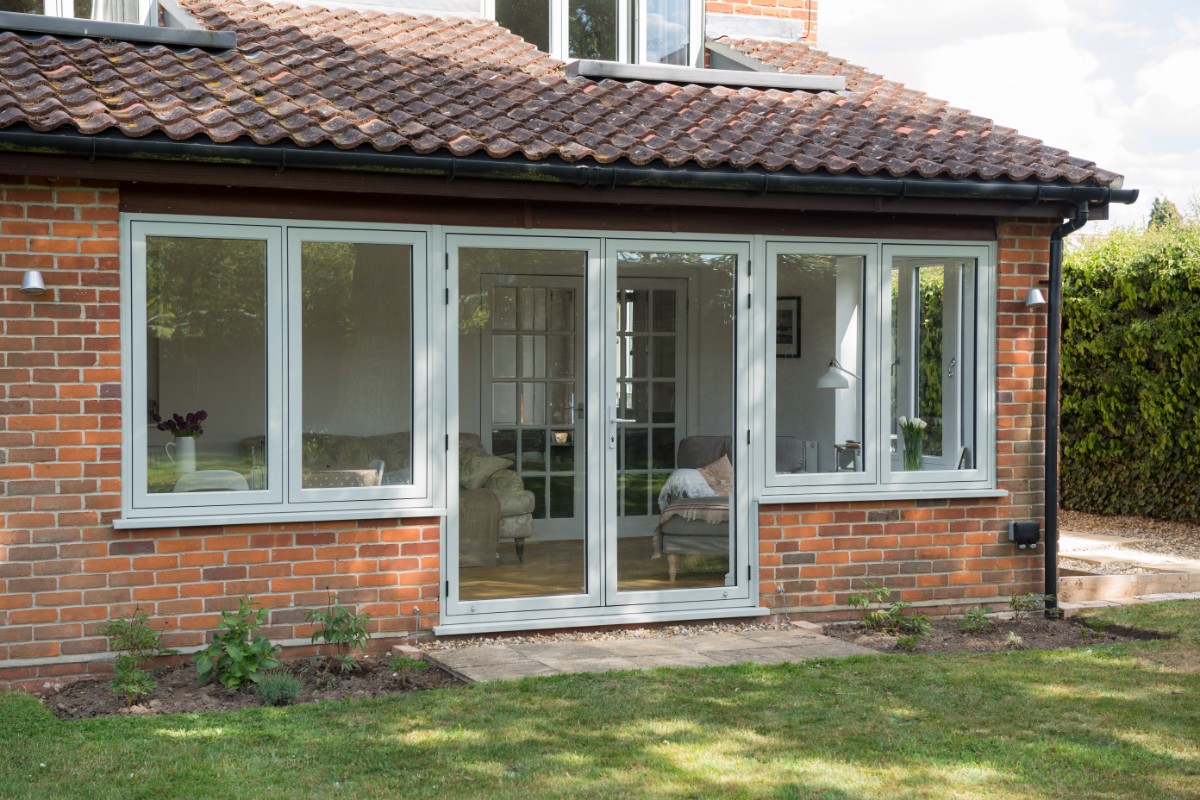 Orangeries for a Multitude of Purposes
From what once was a room to grow sweet oranges in, is now a place that you can use for almost any purpose. With incredible brick walls and double glazed glass windows, your new orangery is perfect for creating into a music room, rehearsal room, gym and exercise studio, as well as anything else you think of!
Our orangeries are specially designed to maintain the optimum temperature throughout your home. As a result of this, you won't have to reach for the thermostat often, saving you money. Each window features frames that support high levels of thermal efficiency, making it perfect for any orangery.
Each of our orangeries is designed to fit perfectly with your home creating a tight seal around the edge. This is sure to lock in heat and create a warm orangery for you to enjoy all year round. As well as this, your chosen set of windows and doors will be tailor made to ensure you are getting the best fit. Your orangery shouldn't just be used in the Summer months.
Aesthetically Pleasing Orangeries for Your Bishops Stortford Home
By choosing us to install your wonderful new orangery, we are sure you will be getting a new room that will blend seamlessly into your home. With highly impressive brickwork and incredible double glazing, your home will be transformed with a new silhouette.
You can choose from a range of stunning customisation options, designed to match the aesthetics of your home perfectly. Choose from a range of colours, including RAL and bespoke colours, ideal for creating unique windows and doors.
As well as this, to enhance your privacy, choose from our variety of glass options. We offer a range of decorative glass options made to enhance your privacy and create a stunning look for your home. Letting in just as much light, you cannot go wrong.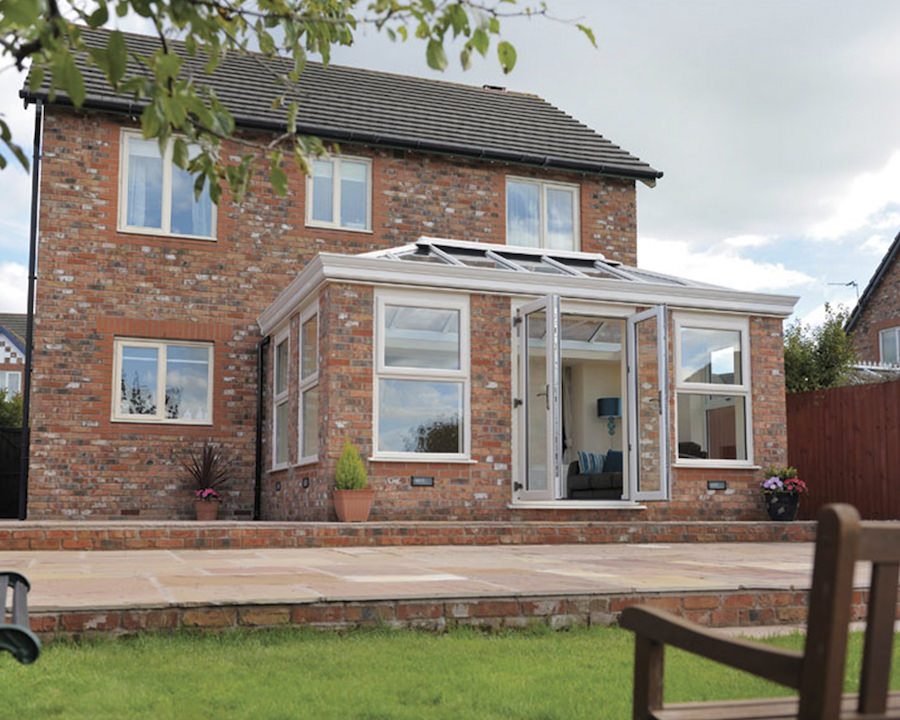 Orangeries Prices for Your Bishops Stortford Home
Our orangeries are ideal for any type of home, creating a stunning new space for you to enjoy all year round. Choose from a range of customisation colours, as well as a variety of exceptional glass panes. We are sure that you will find the perfect orangery to suit your home, so start today!
Now that you've heard all about our orangeries, we know what you want to do next. To find out more about our exceptional orangeries, give us a call today on 01376 322 266. One of our team members will be happy to talk you through the entire range, giving you all the key benefits and information you need. They will be able to answer your questions in detail, providing high quality advice.
Alternatively, if you already know what you'd like from your orangery, and are ready for a quote, use our online quoting engine today! It is quick and simple to use with easy functionality. Simply put in a few details about what you would like from your new orangery, as well as dimensions and get a quick quote in minutes. It's that simple.
Finally, you can send us an email using our contact form or request to book an appointment today! Our team of trustworthy experts are on board to help you get the most out of your new orangery. Ask us any questions you have before, during and after, and we will be happy to get back to you with the best advice possible and detailed answers. Get in touch today to find out more and start your home improvement project today!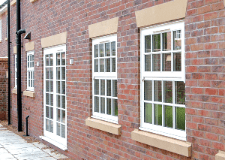 Find Out More
Windows
Attractive and modern windows that offer outstanding energy efficiency, Yale security and British engineering. Our Liniar windows are designed to complement any home in Chelmsford.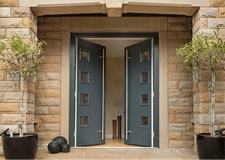 Find Out More
Doors
Be the envy of your street with one of our beautiful uPVC or Composite doors. With Yale high security locks and a variety of design options let us transform your Chelmsford property.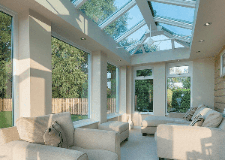 Find Out More
Conservatories
Extend your home with the addition of a stunning conservatory. Increase natural light and space by incorporate a bespoke conservatory into your living area. Bring more to your home.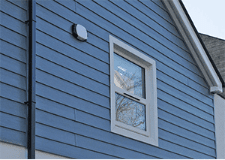 Find Out More
Roofline & Cladding
For a complete home improvement package, consider updating your fascias, soffits and guttering to keep your home protected or installing cladding to featured areas of your home.