Patio Doors Chelmsford
Transforming your home with our amazing patio doors is easy with this ideal home improvement solution. We offer incredible sliding doors, comprising the latest innovations and technology, ensuring outstanding thermal performance and security for your home in Chelmsford.
The patio doors that we offer are stylish, high performance and easy to operate. This has allowed them to become a popular choice among homeowners. By investing in these doors for your home, you'll be able to enjoy a bright and spacious feel throughout.
At Bluemanor Windows, we are expert double glazing installers. We pride ourselves on our service, which has been refined and evolved over the years to ensure we always work to the highest standards across the board for your peace of mind.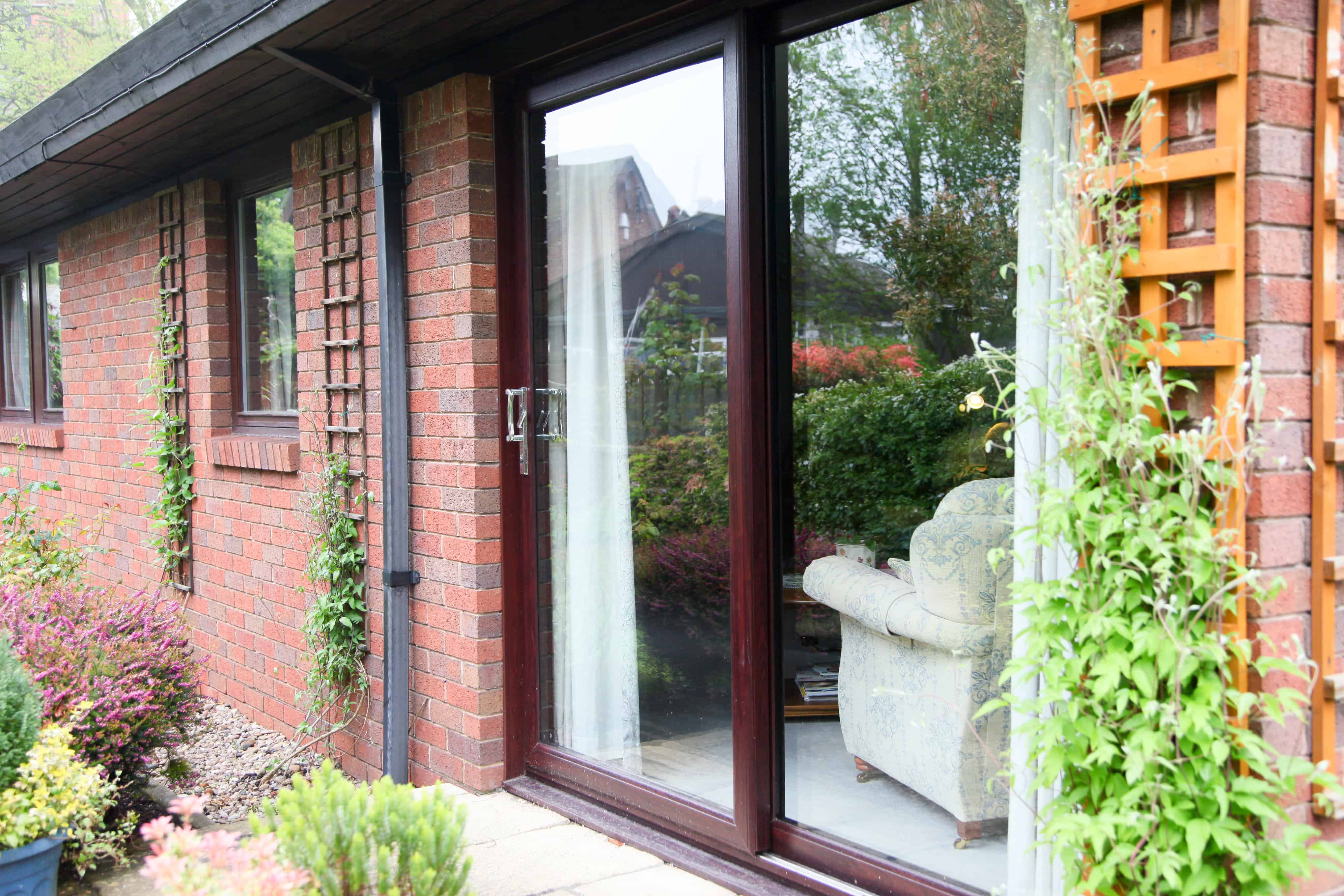 Bespoke Patio Doors for You
We offer a variety of features across our patio doors range to make them as individual as you and your home. These doors come in a range of eye-catching colour options or natural wood effect foils so that you can blend them in with your property's style.
Bring a personal touch to your doors with a wide selection of hardware choices. We make sure every detail is exactly the way you want it to be, tailored to your home to ensure you get a new addition to your home that ticks all the boxes.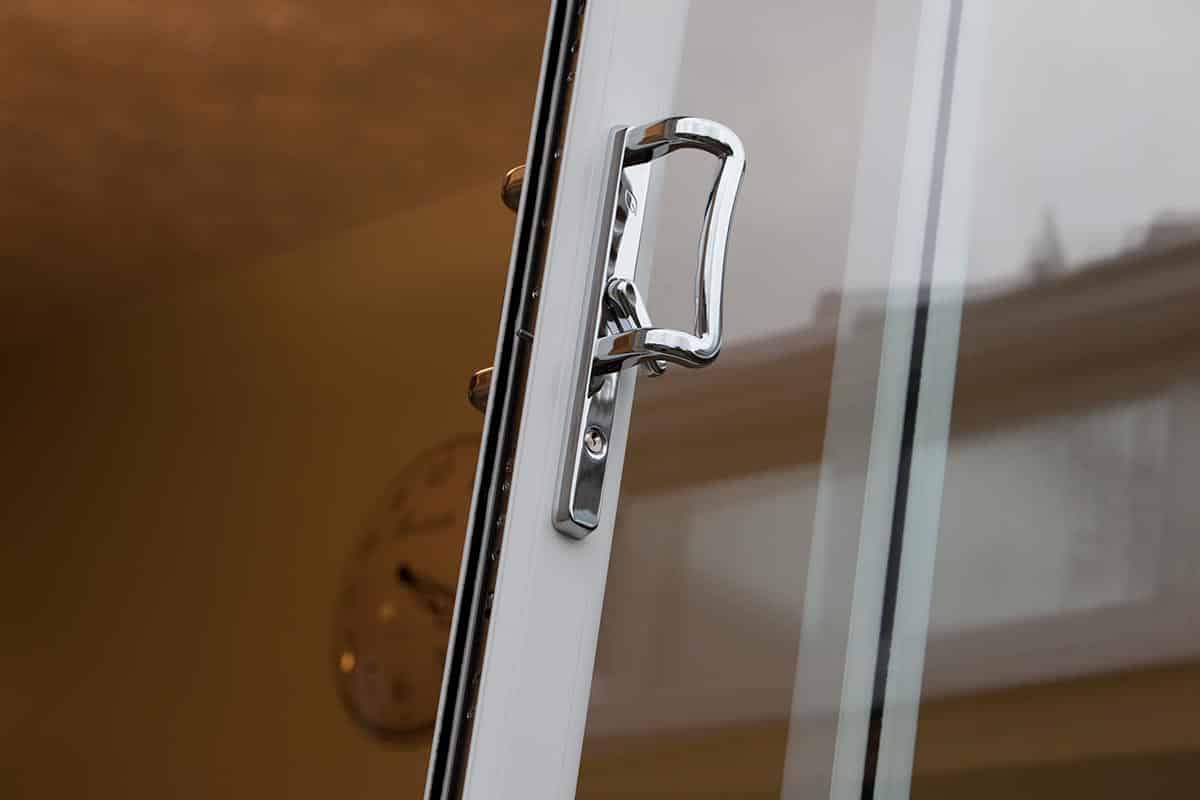 High-Performance Security with Patio Doors in Chelmsford
We offer an advanced, modern and updated uPVC patio door design to ensure you get the very best for your home. Installing peace of mind into your property can often be the definitive factor between a house and a home.
The market-leading uPVC profile we utilise uses internal structures for added strength. Not only that, our patio doors are fitted with high security locking systems. This way, security remains consistent across the board.
Our teams also fit high tensile steel shootbolts, which provide additional locking points at both head and sill. All of these features ensure you and your family are safe and secure, even against the most determined would-be intruder.
To secure world-class standards, we use the Yale Modlock ™  mechanism, installed as standard for ultimate security. This system has been designed to stand in line with modern demands, ensuring your home is right up to date.
When you choose patio doors from Bluemanor Windows, you can count on your Chelmsford home and family being protected, allowing you to enjoy the peace of mind that can only come with exceptional quality.
Exceptional Thermal Performance from Our Patio Doors
Our uPVC patio doors have been designed to help you enjoy a more comfortable home throughout the year. The Liniar profile features intelligently designed internal chambers that work to break up mini convection currents and trap in pockets of warm air.
At Bluemanor Windows, each door also incorporates a thermal dam and double action gaskets, protecting your home from any adverse weather. This clever design ensures that the cold, wind and rain cannot enter your home and that heat can't escape.
This innovative design could also allow you to see a reduction in your heating bills and carbon footprint throughout the year, as you will rely less on your heating during the winter months to keep your home comfortable.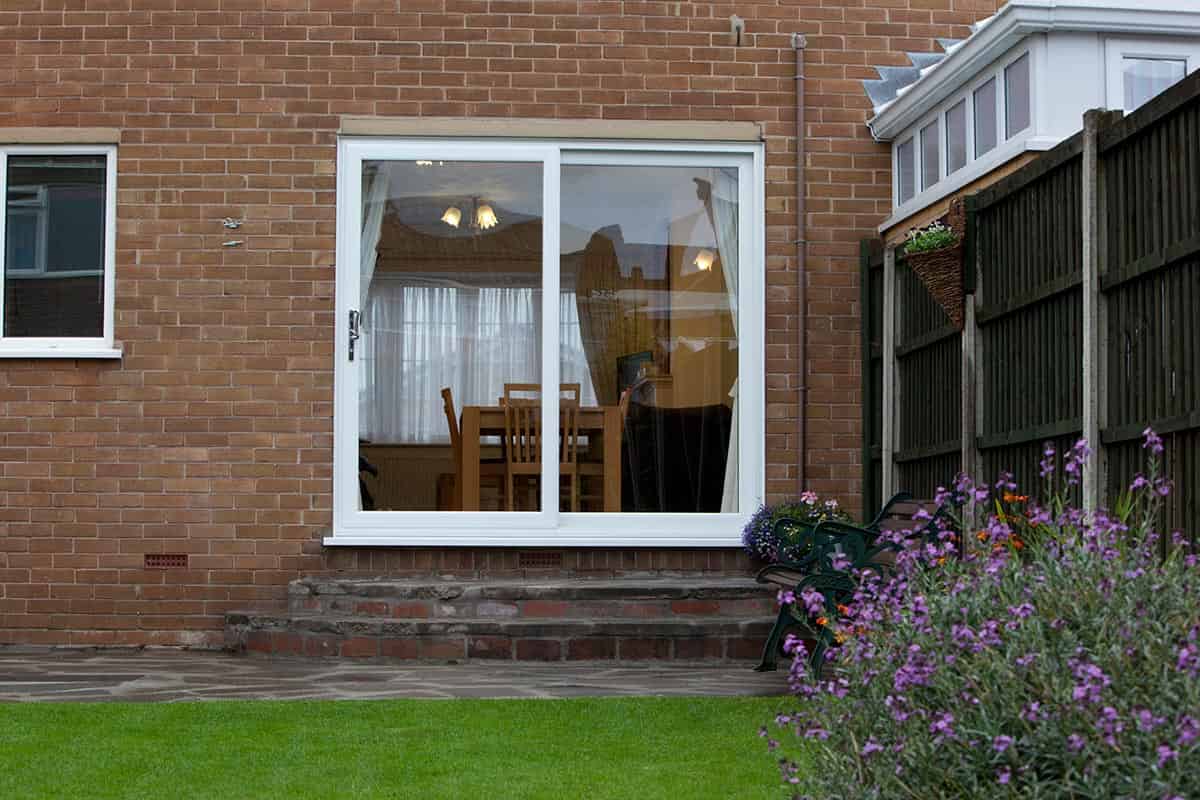 Practical Patio Doors in Chelmsford
If you live in a busy household, safety could find itself creeping to the forefront of your mind. Our patio doors have been manufactured in compliance with current health and safety standards, featuring child-friendly technology that prevents fingers from being trapped.
Our patio doors can be combined with a low threshold to offer an increased degree of accessibility, perfect for homeowners that need pushchair or wheelchair access. This will also allow you to enjoy a more spacious feel within your home.
The high performance, multi-wheeled rolling system ensures easy opening every time. This smooth, gliding operation not only makes things easy for you, it also reduces wear and tear on the door for an increased lifespan.
Guaranteed Patio Doors from Liniar
For your peace of mind, all of our patio doors are accompanied with the fantastic Liniar 10 year guarantee. Our stylish sliding doors will never rot or corrode, and the finish won't fade or discolour even after exposure to the elements.
Low maintenance and long term, these doors are sure to be a worthwhile investment for any property. All you will need to do is give them the occasional wipe with a cloth to ensure they maintain their 'as new' appearance.
Patio Doors Prices in Chelmsford
Patio doors are a cost effective option for your home improvements. Here at Bluemanor Windows, our patio doors prices are superb. With so many affordable options to choose from, you'll find your ideal option sooner and easier.
Our online quoting engine allows you to get a bespoke price. Simply enter your specifications and our intelligent system will do the rest. If you prefer, get in touch with our friendly team, who will be more than happy to help.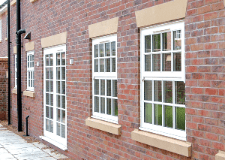 Find Out More
Windows
Attractive and modern windows that offer outstanding energy efficiency, Yale security and British engineering. Our Liniar windows are designed to complement any home in Chelmsford.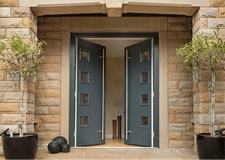 Find Out More
Doors
Be the envy of your street with one of our beautiful uPVC or composite doors. With Yale high security locks and a variety of design options let us transform your Chelmsford property.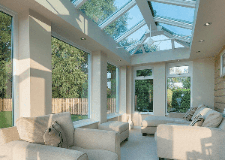 Find Out More
Conservatories
Extend your home with the addition of a stunning conservatory. Increase natural light and space by incorporate a bespoke conservatory into your living area.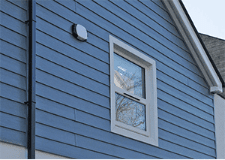 Find Out More
Roofline & Cladding
For a complete home improvement package, consider updating your fascias, soffits and guttering to keep your home protected or installing cladding to featured areas of your home.