Bluemanor Windows Wins Excellent Customer Focus Award at Essex Countywide Business Awards 2023
We are thrilled to announce that Bluemanor Windows Ltd has won the Excellent Customer Focus Award at the Essex Countywide Business Awards.
Bluemanor Windows, the leading provider of windows and doors throughout Essex, proudly announces its recent triumph at the Essex Countywide Business Awards 2023. The company has been honoured with the prestigious Excellent Customer Focus Award, a testament to its unwavering commitment to delivering exceptional service and prioritising customer satisfaction.
---
Award Recognition and Significance
The Excellent Customer Focus Award at the Essex Countywide Business Awards is a recognition of Bluemanor Windows' dedication to providing top-notch service and a customer-centric approach. This accolade highlights the company's continuous efforts to exceed customer expectations, setting a benchmark in the industry for superior customer service.
At Bluemanor, we have always believed that our customers are at the heart of everything we do. Our commitment to excellent customer focus means that we go above and beyond to understand your unique needs, offer tailor-made solutions, and ensure your complete satisfaction. This win instils confidence in homeowners looking to enhance their living spaces with our range of windows, doors, conservatories, roofline and cladding - knowing that they will receive an unrivalled service and exceptional products.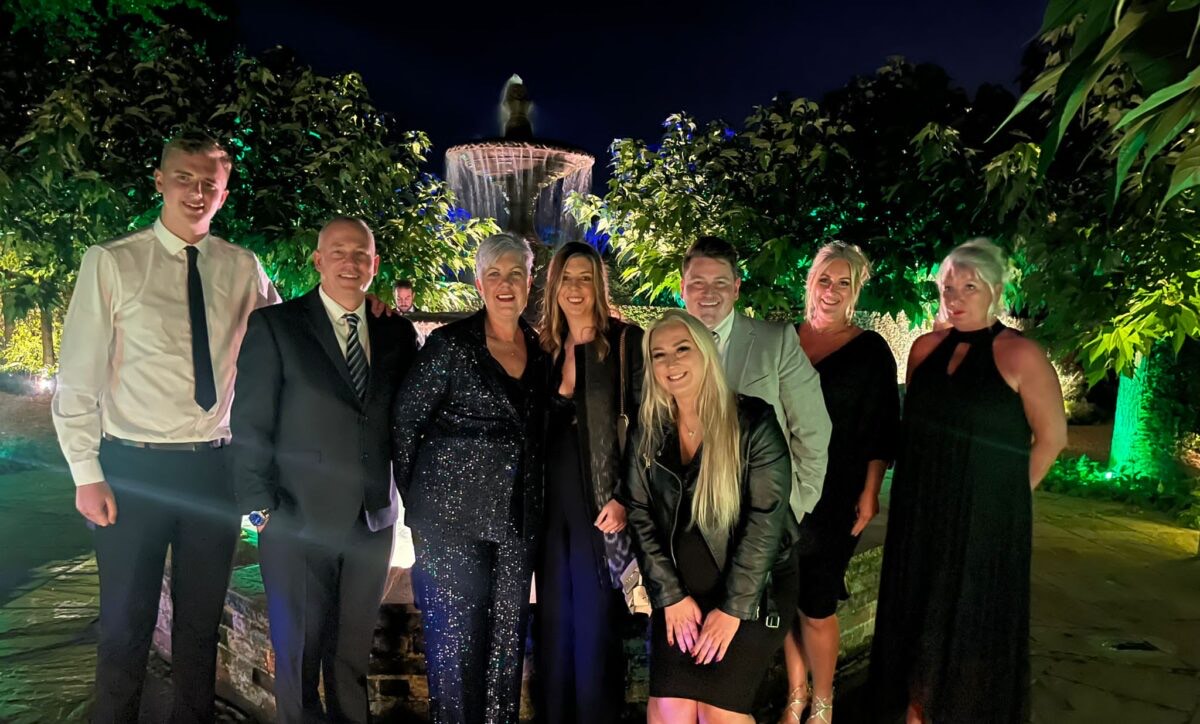 ---
Bluemanor's Dedication to Customer Satisfaction
Bluemanor Windows' success in securing the Excellent Customer Focus Award is a reflection of the efforts made daily by our hardworking team. We want to take this opportunity to express our deepest gratitude to all of our employees, from our skilled installers and service technicians to our sales and customer service teams. It is your unwavering commitment to excellence that has brought us this win.
We are incredibly proud of the passion and professionalism that our team demonstrates day in and day out. Your commitment to delivering the best customer experience possible is what sets us apart, and it's a privilege to have such an exceptional group of individuals working together to achieve our goals. This win, as well as our recent nomination in the G23 Awards for Customer Care, really is incredible.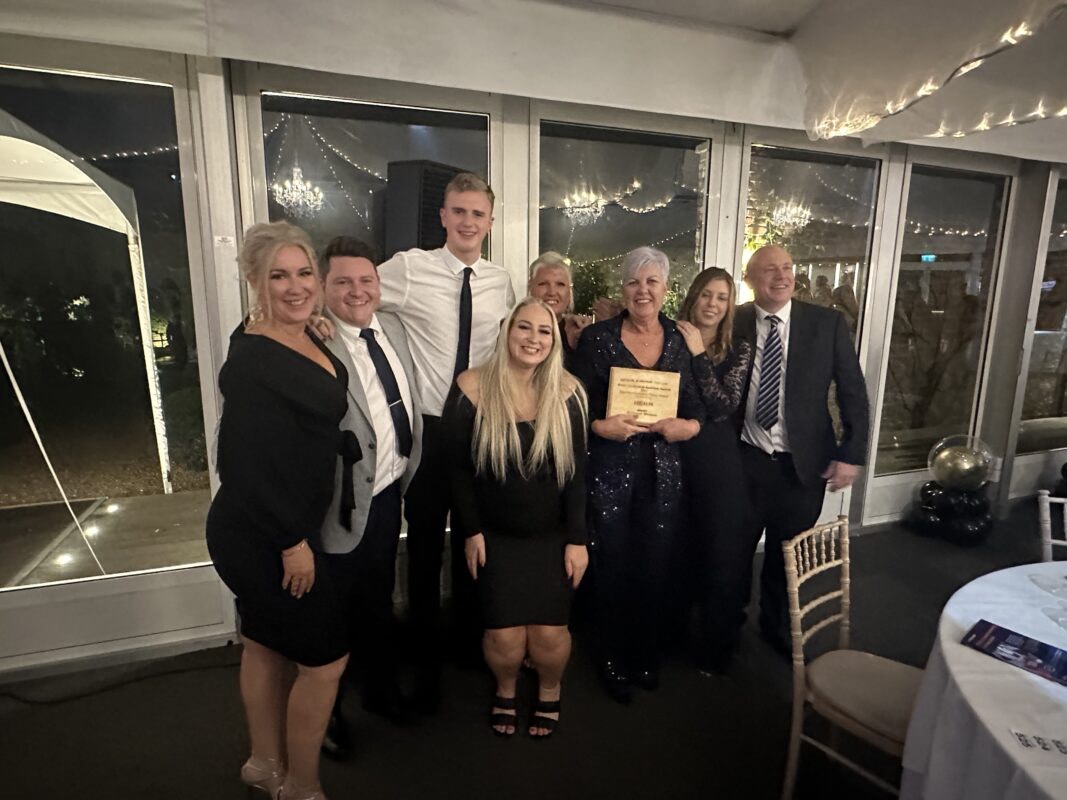 ---
Future Commitment and Community Impact
Moving forward, Bluemanor Windows remains steadfast in its commitment to maintaining and enhancing its customer-centric approach. The company aims to continue fostering strong relationships with its clients and the local community by delivering not only exceptional products but also outstanding support and service. Bluemanor is dedicated to further elevating industry standards, ensuring that every customer's experience is nothing short of excellent.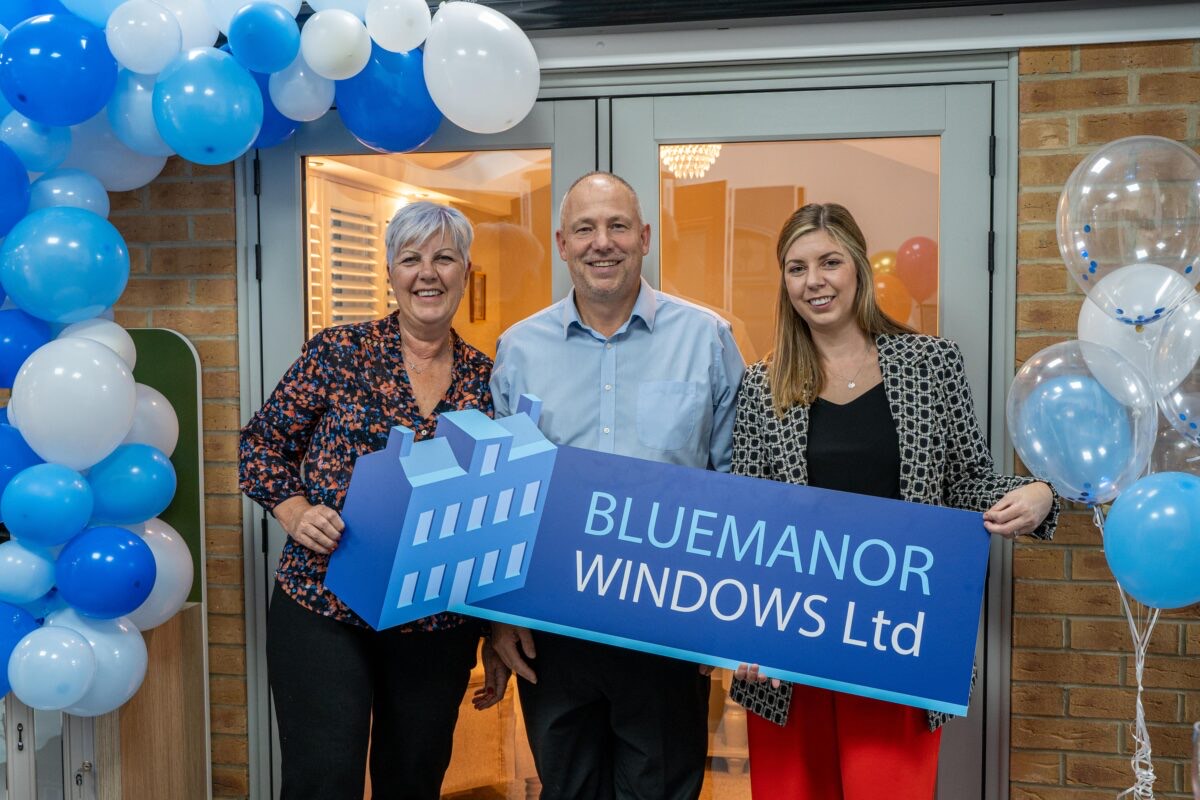 ---
Ready to improve your home? Contact Bluemanor's Expert & Award Winning Team
If you're considering improving the aesthetics, energy efficiency and security of your home, look no further than Bluemanor Windows. With our commitment to product quality and customer care, Bluemanor Windows is your trusted partner when transforming your home.
Please do not hesitate to get in touch with our expert team today to discuss your project ideas and receive a tailored solution to suit your needs.
Recent News
Start An Online Quote
Get a quote for your home renovations today.
START A QUOTE